Hutts Green Planet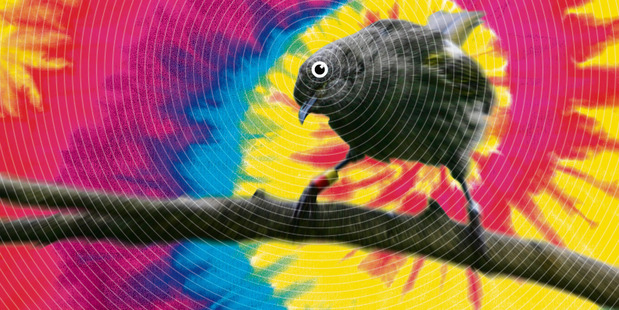 A group of inquisitive birds were left out of their tree after eating what is believed to be magic mushrooms at a Wellington wildlife sanctuary.
Five rare little hihi – mostly juveniles – were found "sort of paralysed or spasming" on the ground in the Zealandia Sanctuary in Karori after a ranger noticed them pecking at an unidentified fungus.
Zealandia lead ranger conservation Matu Booth said the age of the birds that ate the mushrooms may go some way towards explaining their strange behaviour.
"Maybe it was a bit of a teenage 'let's try it' mentality. Perhaps one bird was down there trying it and others were encouraged to do it, too," he said.
All the birds recovered after being placed in cardboard boxes and left to…
View original post 343 more words