A grassroots movement catapulted new Labour leader to the top. If you backed him, you now have a responsibility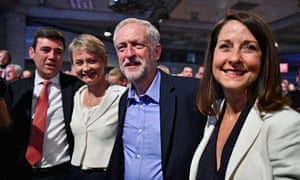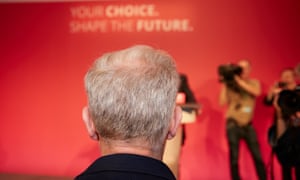 It must surely rank as the greatest against all-odds victory in British political history. Jeremy Corbyn began this contest as beyond-rank-outsider. He was 200-1, and that was one of the most favourable odds offered. Outside the campaigns he most passionately champions, barely anyone knew who this mild-mannered backbencher and his award-winning beard was.
After the most open and democratic contest in Labour's history – an election run by rules introduced to appease the party's Blairite right, who wanted to dilute the unions' influence – this man now has the biggest mandate of any Labour leader in history.
A disclaimer: I'm someone who has actively backed his campaign, and spoken at some of his rallies. At the outset, the campaign had one clear purpose – to help set the terms of debate and put policies on the political agenda.
So how did he win? The Corbyn phenomenon has to be put in the broader context of surging disillusionment with political elites across the western world which finds its expression in support for Bernie Sanders and Donald Trump, Podemos and the Front National, the SNP and Ukip.
Social democracy is in crisis because it accepted the underlying principles of austerity, and therefore has little to say. A vacuum was left, and the Corbyn phenomenon filled it. He offered an optimistic hopeful vision that resonated, and his rivals failed to do so. The heirs of New Labour have a lot of soul-searching to do, and it will mean rejecting the negativity and nihilism represented by their champions in the media.
But have no doubt. If this was an incredible political achievement, it was the easy bit. The challenges now faced by a Corbyn-led Labour party are absolutely huge. Those who have been inspired by his message must do more than just vote for him.
Read more:
http://www.theguardian.com/commentisfree/2015/sep/12/jeremy-corbyn-victory-easy-bit-grassroots