Hutts Strange World
Being a gay rugby referee has been tough for Nigel Owen , but coming out was like being born again. He will referee the Rugby World Cup Final next week.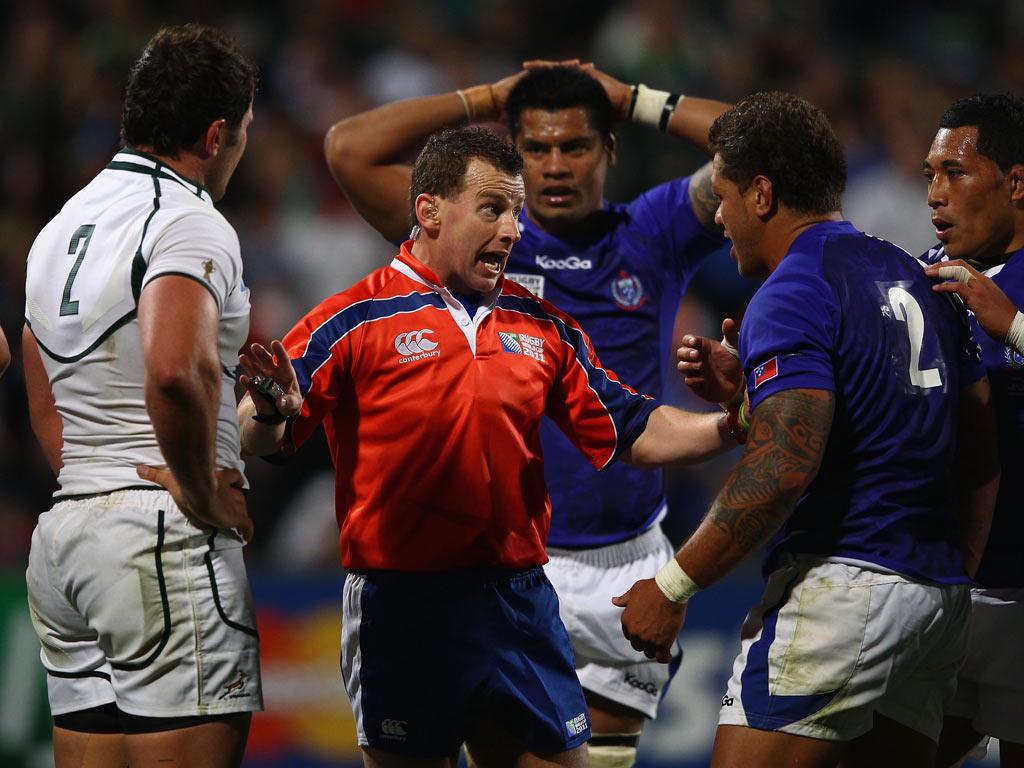 As a referee, I'm used to dealing with anything that gets thrown at me. If I can't deal with the flak and abuse, then I wouldn't be able to do this job. But as a gay man, I've unfortunately had to experience homophobic abuse during my career.
The latest incident came during the Six Nations finale between England and France a couple of weeks ago, where I was targeted on Twitter because of my sexuality. I'm thick-skinned, but things like this still get you down. However, if you're gay and want to go into sport, it's the bullies who should be afraid, not you.
I first started refereeing rugby matches when I was in school. I played as a full-back…
View original post 125 more words