Hutts Strange World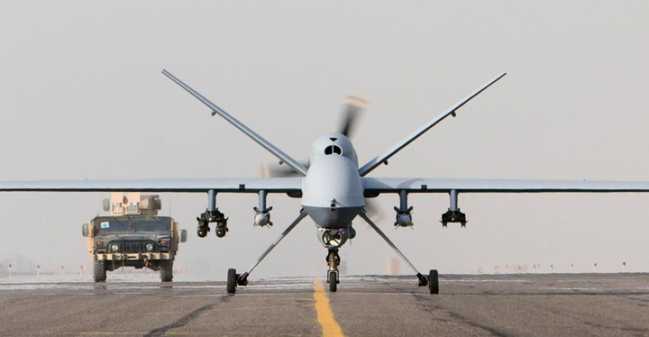 Australia is committing to a new and controversial form of warfare. What does this mean for our future?
It's hard not to have incredibly conflicted feelings about unmanned drones. They offer safety for one side, utter devastation  for the other.
Now Australia is directly involved. It is committing itself to drone warfare.
According to The New Daily, the Australian Defence Force has sent personnel to the US Air Force to help pilot and operate MQ-9 Reaper Drones.
"This is more than just training," said Professor Richard Tanter of the University of Melbourne. "This is participating in warfare".
These terrifying machines, controlled remotely, can fly for days over targets, and are often blamed for increasing radicalisation in Muslim areas.
New figures just released by the Defence Department reveal Australia has participated in more than 1,000 missions over Iraq since 2014, with a total of 631 bombs dropped. Two further bombs have…
View original post 254 more words