Hutts Strange World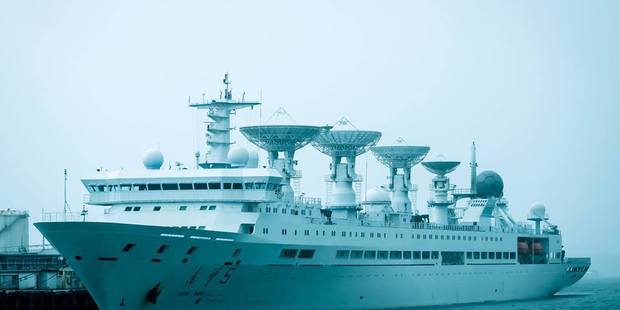 A Chinese "spy ship" slipped into Auckland over the weekend, sparking comments on social media from Kiwis feeling uneasy about its presence.
The Yuan Wang 5, listed on the port website as planning a stay from October 2 to 6, is described on Wikipedia as one of a class of Chinese naval vessels "used for tracking and support of satellite and intercontinental ballistic missiles".
Security analyst Dr Paul Buchanan said ships of the same class had visited Auckland before since at least 2005.
"They are spy ships," he said. "They are dual platforms. They are used to track satellites, and they are basically intelligence collection platforms. From what I understand, 60 to 70 per cent of their work is looking for other people's signals and 30 per cent is the satellite work."
Aucklander…
View original post 162 more words