Hutts Green Planet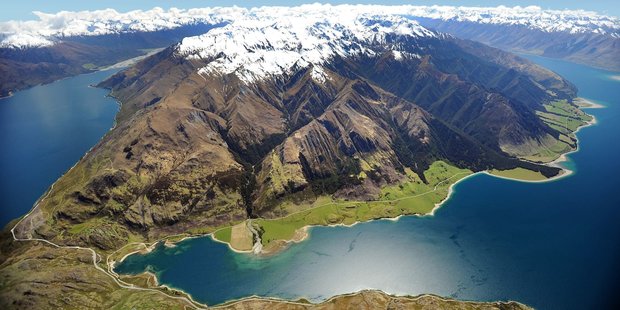 Mystery surrounds the American buyer of a high country station on the shore of Lake Hawea.
It is understood an American businessman has been granted consent by the Overseas Investment Office to buy the 6468ha Hunter Valley Station.
The station has been leased by the Crown to the Cochrane family for more than 40 years.
Lessees Taff and Pene Cochrane put the sheep and cattle station up for sale in 2010.
Properties on the station include a five-bedroom homestead, cottage and shearers' quarters.
Also on the property are stables, haysheds, covered yards, a woolshed, 10 huts, four airstrips, 200km of fencing and 80km of vehicle tracks.
The estimated capital value of the property is $13.2 million
An application to the OIO was made in…
View original post 69 more words